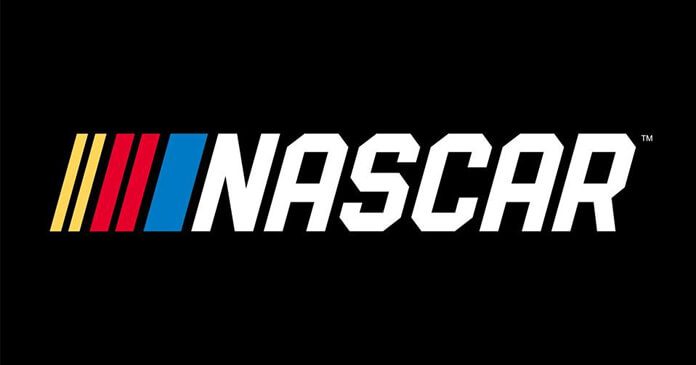 If you are looking for NASCAR Contests and Sweepstakes, you are at the right place. These giveaways are you best chances to ride-along with a NASCAR driver, meet a pilot, score tickets to a race, or win autographed items.
Below is the complete list of NASCAR Contests And Sweepstakes 2018. Come back often for new sweepstakes, contests, and giveaways.
List Of NASCAR Contests And Sweepstakes 2018
About NASCAR Contests & Sweepstakes
NASCAR offers racing fans various contests, sweepstakes, and giveaways all season long. Popular NASCAR Contests & Sweepstakes include the Armour Sweepstakes, Corvette Racing Sweepstakes, Nascar Camping World Sweepstakes, M&M'S NASCAR Sweepstakes and NASCAR After the Lap Sweepstakes.
NASCAR Contests And Sweepstakes Tips
Be sure to enter as many times as you are allowed to.
Most NASCAR Contests and Sweepstakes are open only to legal residents of the U.S. and its territories, possessions and commonwealths who are 21 years of age or older.
NASCAR Giveaways run on Eastern Time.