Enter Today's Daily Sweepstakes 2020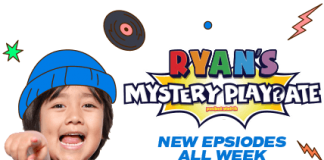 Enter the Ryan's Mystery Playdate Sweepstakes at RyansMysterySweepstakes.com and you could win a Ryans Mystery Playdate Mystery Box.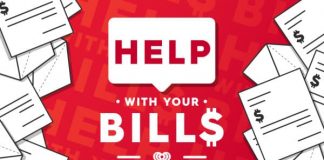 Enter the iHeart Radio Help With Your Bills Sweepstakes and you could win $1,000 cash. Up to 522 winners.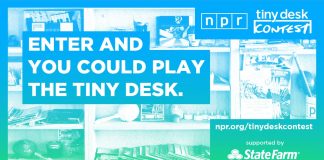 Enter the NPR Music Tiny Desk Contest at NPR.org/TinyDeskContest and you could win a chance to play a Tiny Desk concert at NPR in Washington, D.C. and tour the United States with NPR, supported by State Farm.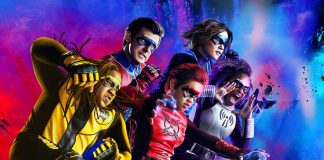 Enter the Danger Force Sweepstakes from Nickelodeon at joindangerforce.com and you could win a walk-on role.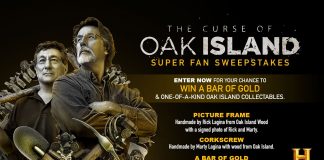 Enter the History Channel Curse Of Oak Island Sweepstakes at history.com/cursesweepstakes and you could win a bar of gold and one-of-a-kind Oak Island collectables.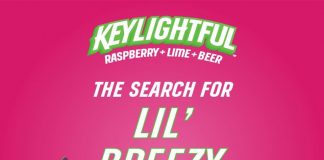 Enter the Keystone Light Keylightful Contest and you could win the opportunity for your dog to be the Keystone Light Keylightful Raspberry Lime Beer ambassador.
Take Customer Satisfaction Surveys And Win
Our Top Picks for Travel Sweepstakes