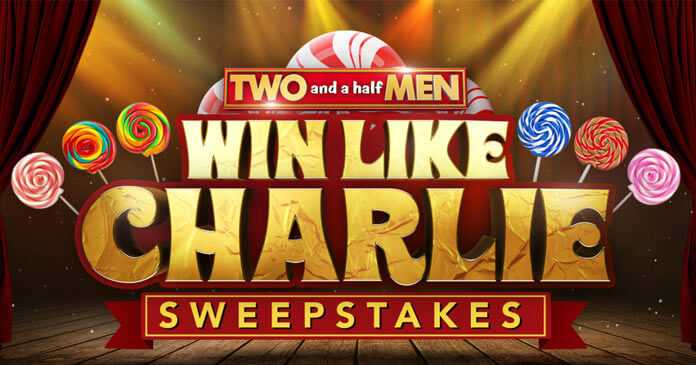 Two And A Half Men has your tickets to a brand new musical adventure. Here's your chance to win a trip for two to NYC to see Roald Dahl's Charlie and the Chocolate Factory – The New Musical on Broadway. But first, you'll have to get the Win Like Charlie Sweepstakes Word Of The Day!
All this week, watch Two And A Half Men for the Golden Ticket Holder. Text it to 34490 or go to WinLikeCharlie.com.
Can't watch the show? No worries! We will be adding every single Word Of The Day each day during the Sweepstakes Period.
Word Of The Day



April 24, 2017:AUGUSTUS
April 25, 2017: CHARLIE
April 26, 2017: VIOLET
April 27, 2017: VERUCA
April 28, 2017: MIKE
May 1, 2017: AUGUSTUS
May 2, 2017: CHARLIE
May 3, 2017: VIOLET
May 4, 2017: VERUCA
May 5, 2017: MIKE
Now that you have today's correct Word Of The Day, either go to www.WinLikeCharlie.com or text to 34490 for your chance to win.