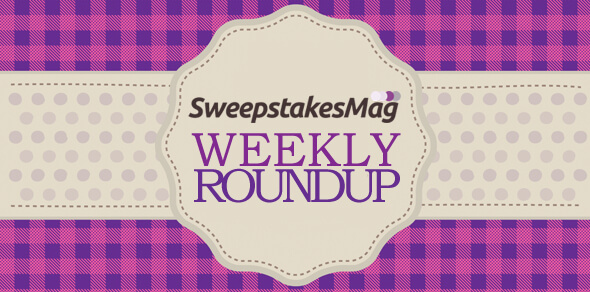 This week's roundup features online Sweepstakes presented by Southwest Airlines, Spin Master, Lumber Liquidators, Vogue, Williams-Sonoma, and more brands you love.
These are the latest Sweepstakes we posted on Sweepstakes Mag. Be sure to enter for your chance to win. You may enter the winner's circle!
Looking for more great online sweepstakes to enter and win? Check out our list of all online sweepstakes of the month! New sweepstakes added daily throughout December.
Have a look below to see what you may have missed in the last 7 days and good luck!
1- Say Yes to Nintendo 3DS Sweepstakes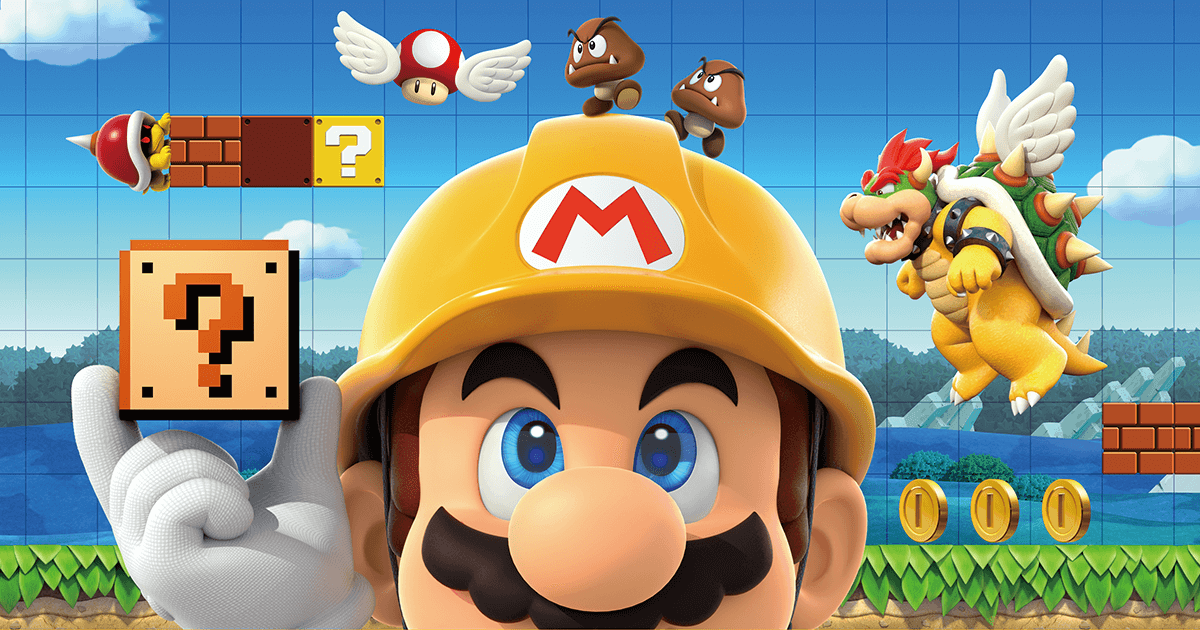 Say Yes to Nintendo 3DS with Southwest Airlines! Visit SayYesSweepstakes.com and enter this new online Sweepstakes for a chance to win prizes that will make you say wa-hoo!
2- Spin Master Hatchimals Hatchimal-A-Day Giveaway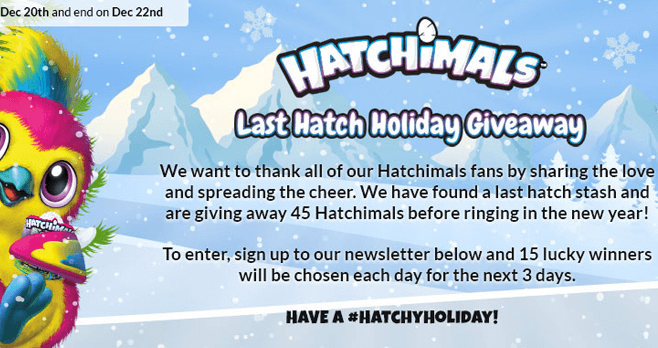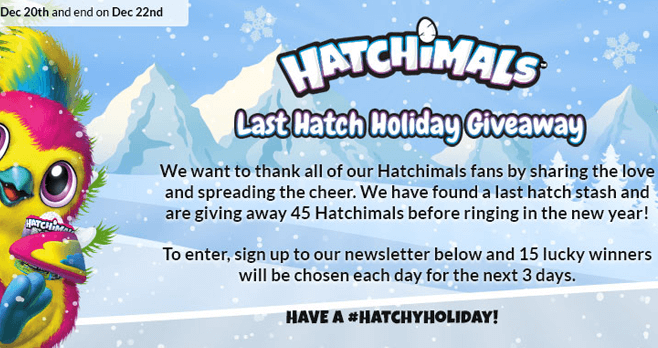 Spin Master found a last hatch stash and they are giving away 45 Hatchimals during the Spin Master Hatchimals Hatchimal-A-Day Giveaway!
3- Lumber Liquidators Dream Floor Giveaway 2017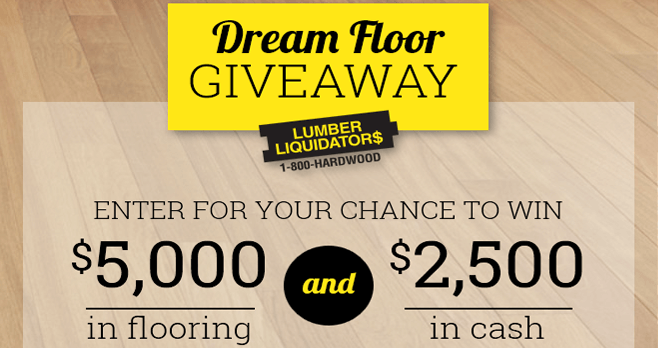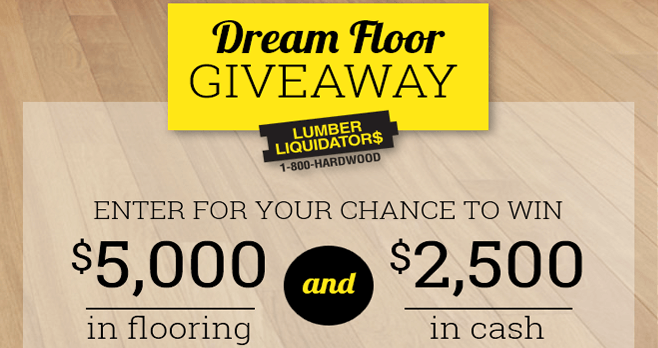 Lumber Liquidators invites you to enter the Dream Floor Giveaway 2017 at DIYNetwork.com/DreamFloor for a chance to win $5,000 in flooring and $2,500 cash.
4- Vogue Stockholm Sweepstakes 2017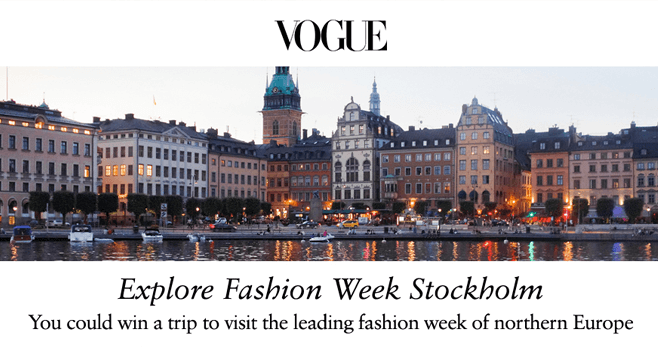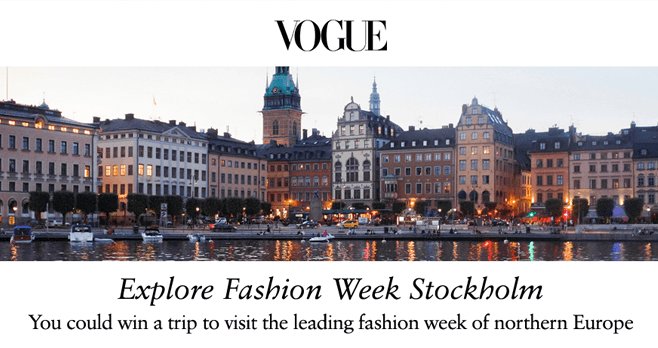 Register for the Vogue Stockholm Sweepstakes 2017 at Vogue.com/StockholmSweeps and you could win a trip to visit the leading fashion week of northern Europe.
5- Williams-Sonoma London And South East England Sweepstakes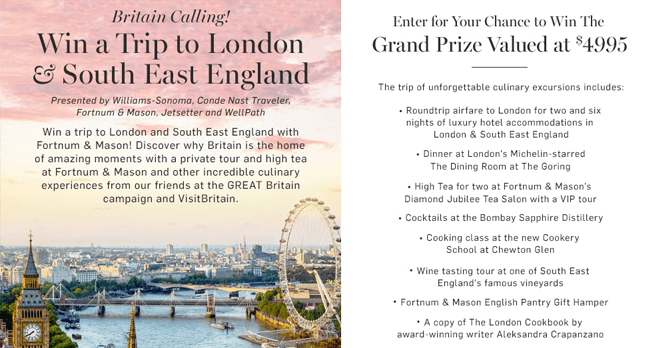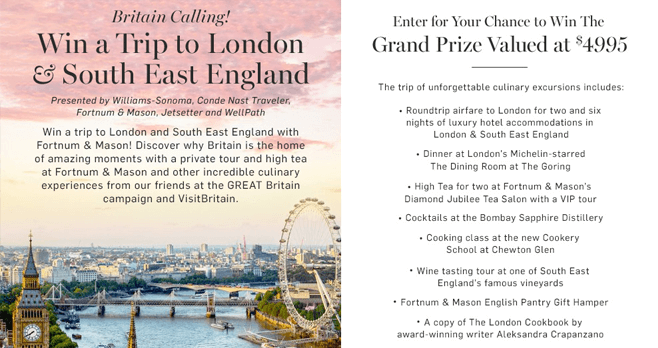 Here's your chance to win a trip to London and South East England with this Williams-Sonoma Sweepstakes. Enter at Williams-Sonoma.com/LondonTrip by December 31st.
6- USA Today Houzz Home Design Sweepstakes

Enter the USA Today Houzz Home Design Sweepstakes and you could be the grand prize winner of $9,000 worth of home design products from Houzz.com.
If you already entered those online sweepstakes, be sure to return and enter again to improve your chances of winning. If you didn't enter yet, do yourself a favor by checking them out and participate now. You could win incredible prizes.