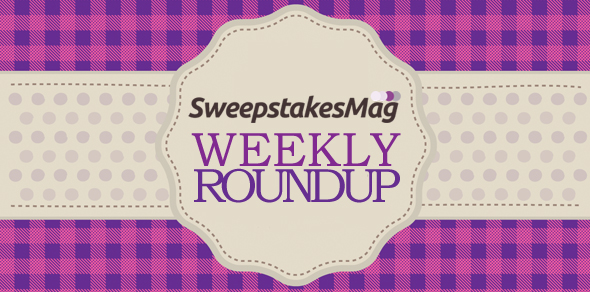 As a friendly reminder, here's a complete list of all sweepstakes we posted this week.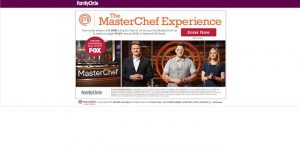 Fan of MasterChef? This might be your best chance to meet one of them while on a trip to Los Angeles, California to tour the MasterChef set!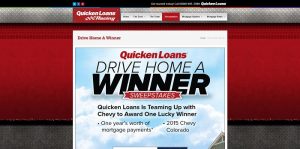 Register at QLRacing.com to be entered into the Quicken Loans Drive Home A Winner Sweepstakes for your chance to win a 2015 Chevrolet SS delivered by Ryan Newman and a one year's worth of mortgage payments (up to $12,000)!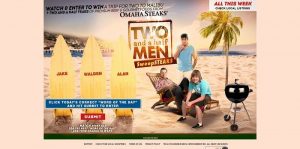 Watch the #1-rated sitcom on television for "Word Of The Day" then enter online at MalibuDreamGetaway.com for a chance to win a trip to Malibu, California and a $2,500 Omaha Gift Card!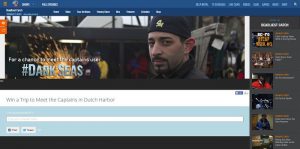 This Season, watch Deadliest Catch each week for a Secret Hashtag and a chance to win a trip to meet Deadliest Catch's captains in Dutch Harbor, Alaska!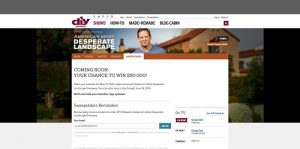 Save the date! America's Most Desperate Landscape Giveaway is returning on May 19 and this year again, you could win $50,000 towards a landscape makeover!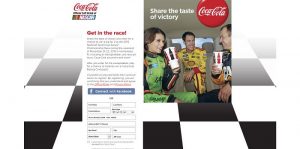 Hey Nascar fans! The official soft drink of Nascar, Coca-Cola, and Gatti's Pizza are teaming up to give away over $6,000 worth of prizes including a trip to the 2015 NASCAR Sprint Cup Series Championship Race Weekend in Homestead, FL and 200 instant win prizes in the Gatti's Pizza Race Day Promotion!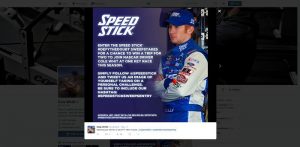 Tweet a selfie of yourself taking on a personal challenge for a chance to join Nascar driver Cole Whit at a key race this season!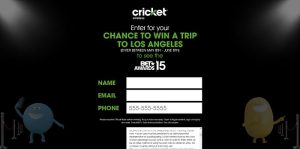 Got a scan card? Hand it to an authorized Cricket Wireless retail representative for a chance to win a trip to the BET Experience at L.A. Live! No scan card? Enter online at cricketsweepstakes.com/BET!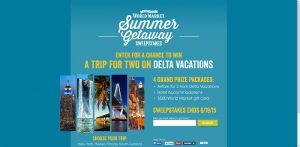 Starting today, enter the World Market's Summer Getaway Sweepstakes at WorldMarketSweepstakes.com and you could win a trip for two on Delta Vacations to the destination of your choice!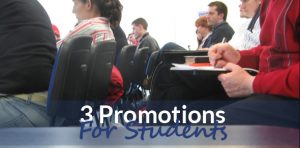 When student loans and student discounts are not enough, you can always turn to sweepstakes and contests for students.