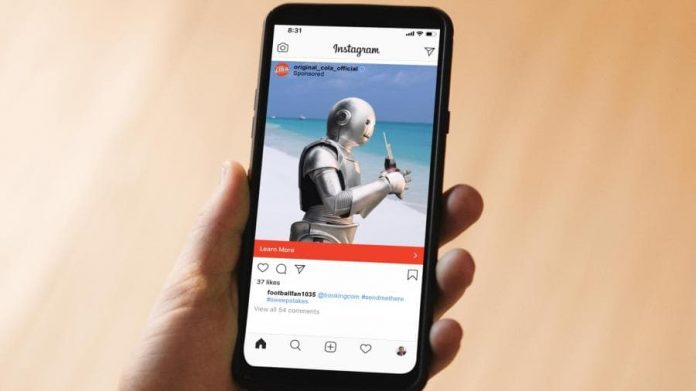 Enter the Booking.com Dream Vacations Sweepstakes 2022 at booking.com/sendmethere and you could be the winner of a dream vacation during the Super Bowl 2022.
Here's what to know about this Booking.com Sweepstakes 2022.
Send Me There Sweepstakes begins Sunday, February 13, 2022 at 6:30 p.m. ET or 11:30pm GMT, and ends Sunday, February 13 2022 at Midnight ET or Monday, February 14 2022 at 5:00 a.m. GMT.
Open to legal residents of the 50 United States and the District of Columbia, Canada, excluding Quebec, France, Germany, Spain, and the United Kingdom, who are eighteen (18) years of age or older, or at least the legal age of majority in the state/province/territory in which they reside at the time of entry.
You may enter as many times as you like during the Entry Period.
Total approximate retail value of all Prizes is $500,000.
Enter at booking.com/sendmethere | Official Rules | Follow Us On Facebook