Tag: Frontgate Sweepstakes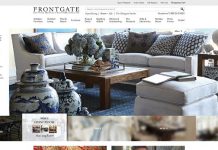 To celebrate its 24th Anniversary, Frontgate is gifting away $75,000 in gift cards! Six winners through September 13th. Enter today and every day at Frontgate.com/Anniversary.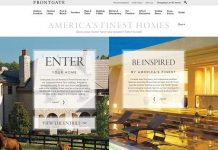 Would you like to have your home featured in the next Frontgate catalog or on the Frontgate website? Frontgate is actually looking for America's Finest Homes and YOUR home might be one of them!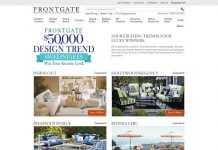 Here's your chance to win this summer's must-have trends in outdoor design! Enter the Frontgate Trend Sweepstakes and you could win your favorite look!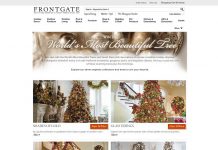 Think Frontage has the world's most beautiful trees? Enter the sweepstakes daily now through December 2, 2014 for a chance to win your favorite one, trimmings included ! Enter the Frontgate Coastal Living Outdoor Makeover Sweepstakes for a chance to win a $100,000 outdoor design makeover from Frontgate and Coastal Living !