This week's roundup features online Sweepstakes presented by Albertsons, Country Living, Cost Plus World Market, Dr. Oz., Travel Channel, Hallmark, and more brands you love.
These are the latest Sweepstakes we posted on Sweepstakes Mag. Be sure to enter for your chance to win. You may enter the winner's circle!
Have a look below to see what you may have missed in the last 7 days and good luck!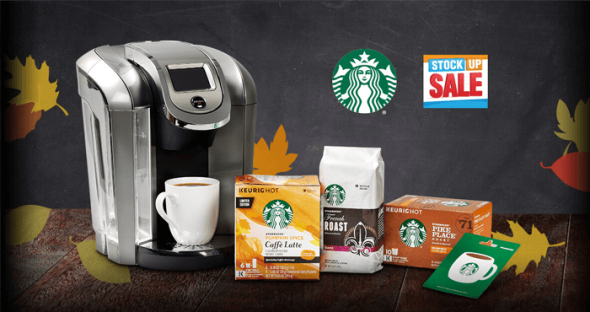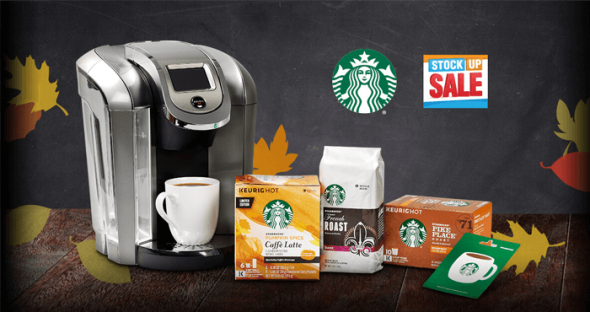 We just entered the Albertsons–Safeway Stock Up Sale Sweepstakes at StockUpSweeps.com for a chance to win Starbucks packaged Coffee for a year and we think you should too.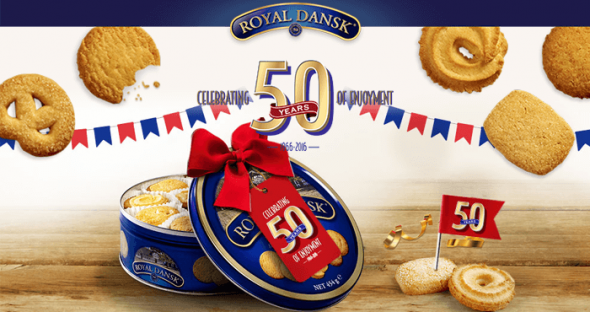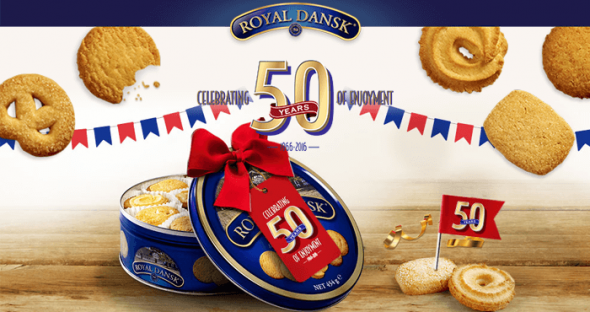 Celebrate Royal Dansk's 50th Anniversary by entering this Sweepstakes and you could win from over $10,000 in prizes. Free codes included!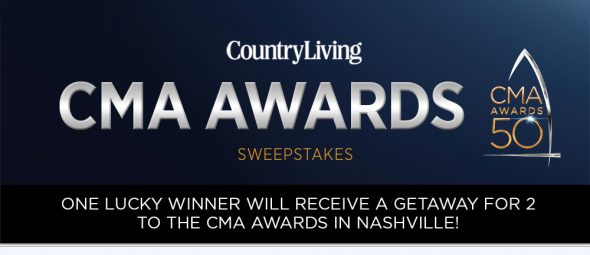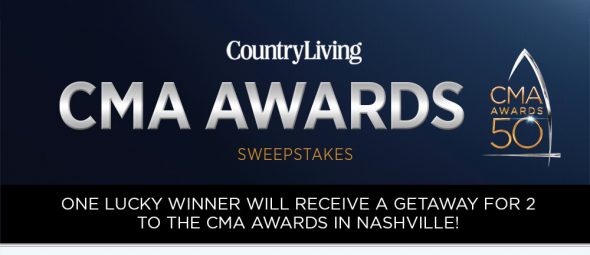 The Country Living CMA Awards 2016 Sweepstakes is your best chance to win tickets to the 50th Annual CMA Awards, hosted by country superstars Brad Paisley and Carrie Underwood.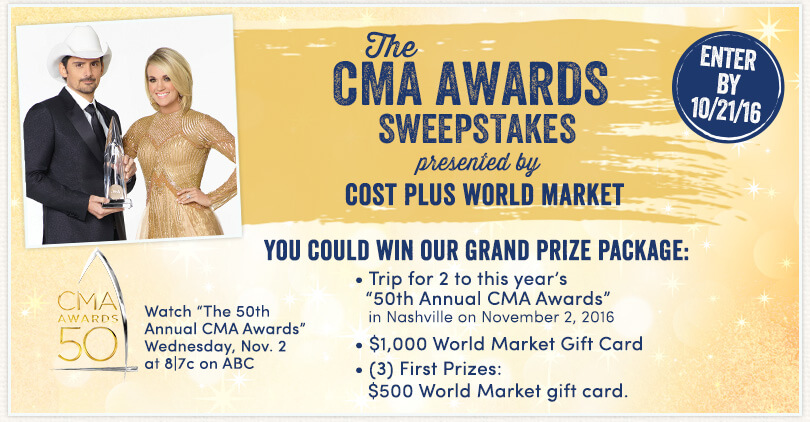 You could watch the 50th annual CMA Awards on TV but you could also win a trip to attend the event in Nashville with the Cost Plus World Market CMA Awards 2016 Sweepstakes.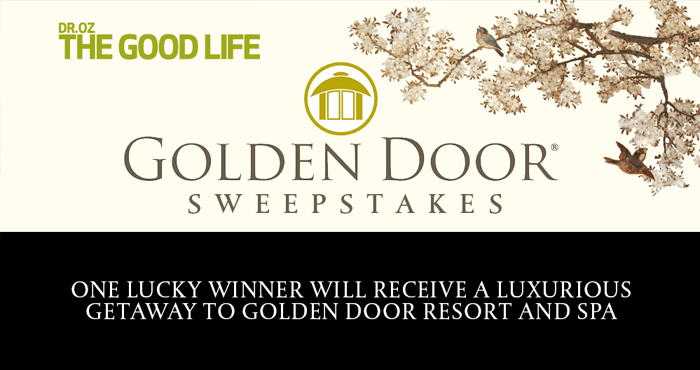 The Dr. Oz. The Good Life Golden Door Sweepstakes at DrOzTheGoodLife.com/GoldenDoor is giving you the chance to win a getaway to Golden Door Resort in Southern California.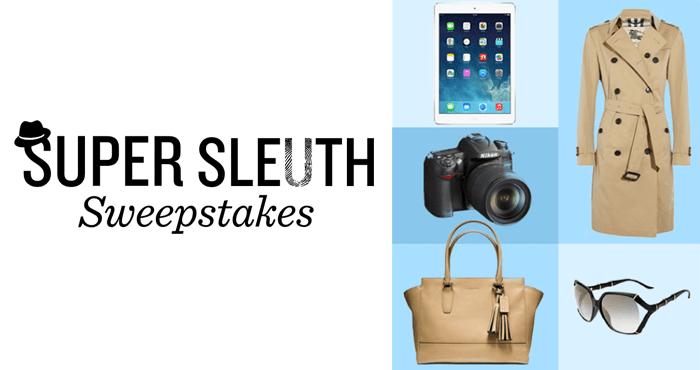 Travel Channel is giving away $10,000 to one lucky winner for a trip to see the breathtaking colors of Fall during the ultimate Fall getaway. Enter daily through November 18, 2016.
This October, enter the Hallmark Movies & Mysteries Super Sleuth Sweepstakes 2016 for a chance to win everything you need to become a private detective.
If you already entered those online sweepstakes, be sure to return and enter again to improve your chances of winning. If you didn't enter yet, do yourself a favor by checking them out and participate now. You could win incredible prizes.