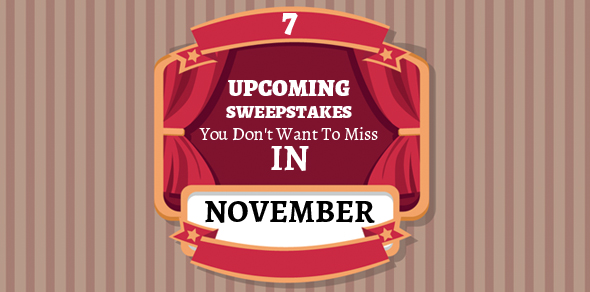 Here's a list of some of the best upcoming Sweepstakes you don't want to miss in November!
Travel Channel Sweepstakes (November 1st)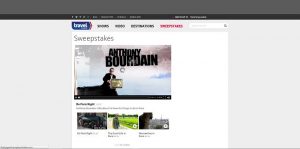 A new Travel Channel Sweepstakes begins on the 1st day of each month. The current one is offering you the chance to win a $10,000 trip for two to the City of Light! What will be the next destination? Come back on November 1 to know!
Earth Balance Holiday Bake-Off 2015 (November 1st)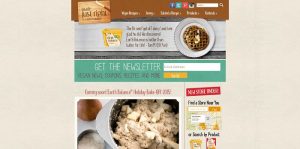 Earth Balance recently announced their 5th Annual Holiday Bake-Off running in November from Nov. 1 through Nov. 30, 2015. If you are planning to enter this 2015 Bake-Off, please be aware that your recipe must be 100% plant-based, original and contain at least one Earth Balance product. Grand Prize Winner will receive a trip to NYC!
Wheel Of Fortune Take Me To Hawaii Sweepstakes (November 2nd)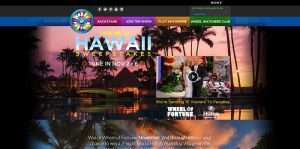 Wheel Of Fortune will be giving away up to 10 trips to Hilton Waikoloa Village on the Kona Coast of Hawaii Island starting on Nov. 2! Be sure to tune in for the Take Me To Hawaii Sweepstakes Puzzle of the Day and a chance to send a week in paradise!
World Of Market Sweepstakes (November 2nd)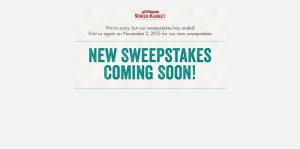 We don't have much details about this one but we know it's coming on Nov. 2. In September, they sent one lucky winner on a 7-day/6-night trip for two (2) to Naples, Italy in the Gourmet Getaway Sweepstakes!
Cabela's Hunt For Bucks Sweepstakes (November 2nd)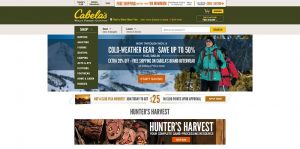 The Hunt For Bucks Sweepstakes presented by Cabela's will be back on Nov 2! In August, they gifted away $50,000 worth of gift cards while they offered you the chance to win from $100,000 in Cabela's Gift Cards back in 2014. How much can we expect this time? There's only one way to find out!
LovelySkin's Thanks Giveaway (November 2nd)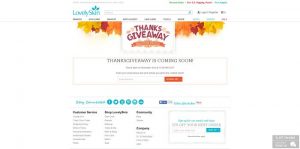 Starting at 10:00 AM CDT on Nov. 2, world-renowned skin care and cosmeceutical company LovelySkin.com will be awarding a total of $15,000 in prizes with the ThanksGiveaway!
Game Time Gold at McDonald's (November 3rd)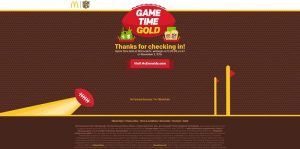 This year, McDonald's is replacing the Monopoly Game with the Game Time Gold. The Game has yet to prove itself but with four $500,000 cash prizes and other amazing prizes, it could be one of the most popular Promotion of the year! The fun begins at 12:00:00 am ET on Nov. 3!