Tag: Christmas Sweepstakes 2023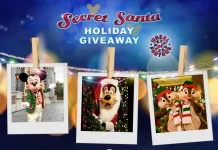 Enter the Wheel Of Fortune Secret Santa Holiday Giveaway for your chance to win magical Disney vacations, cash prizes, and more!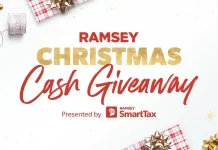 Dave Ramsey wants to help increasing your Christmas cash budget! Enter the annual Christmas Cash Giveaway at DaveRamsey.com/Giveaway/Christmas and you could win one of the $500 weekly prizes or the grand prize of $5,000.