Tag: Albertsons Monopoly Game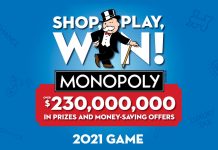 The Albertsons Monopoly 2021 is on so it's time to collect the Albertsons Monopoly 2021 Rare Pieces and play at shopplaywin.com for a chance to win big prizes.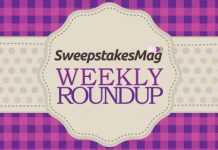 These are the latest Sweepstakes 2016 we posted on Sweepstakes Mag. Enter these Sweepstakes for a chance to win amazing prizes including up to $1,000,000 in cash, year's worth of mortgage payments, and more.