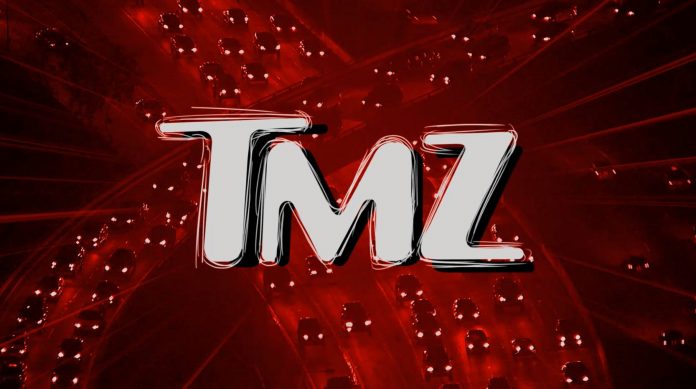 TMZ 2 Million Contest 2019: Enter the TMZ 2 Million Contest 2019 at TMZSweepstakes.com using the daily keyword for your chance to win $2,000,000 in cash.
Watch "TMZ" and "TMZ LIVE" for the word of the day and enter daily through May 24 either online at TMZsweepstakes.com or by texting the Word of the Day to 34490.
TMZ Keyword Of The Day
May 13, 2019: KANYE
May 14, 2019: KIM
May 15, 2019: EXCLUSIVE
May 16, 2019: FAMOUS
May 17, 2019: CRAZY
May 20, 2019: SUNSET
May 21, 2019:
May 22, 2019:
May 23, 2019:
May 24, 2019:
TMZ Live Sweepstakes Links
TMZ Contest Official Rules
The TMZ 2 Million Contest 2019 is open to individuals who are eighteen (18) years of age (or age of majority in their jurisdiction of residence) or older, and are a legal resident of and currently physically residing in one of the 50 United States or the District of Columbia.
Begins on Monday, May 13, 2019 at 12:00:00 a.m. PT and ends at 11:59:59 p.m. PT on Friday, May 24, 2019.
Limit of two entries per person per day, regardless of method of entry.
Total maximum value of all prizes available in this Sweepstakes is $2,012,500.