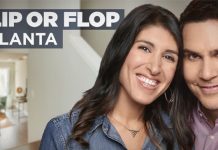 Find everything you need to know about the HGTV 25 Grand in Your Hand Sweepstakes at www.hgtv.com/25grand, including all code words.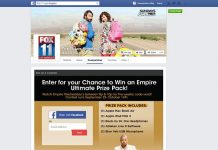 Watch EMPIRE each Wednesday at 9p for the weekly code word then enter online for a chance to win everything your need to build the ultimate beat!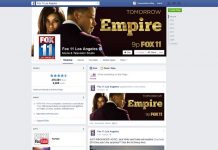 American Idol is back and FOX 11 is kicking it off in a big way with the Sing Your Heart Out Sweepstakes! Watch American Idol Thursday at 8p for a code word and a chance to win!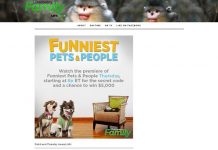 Watch Funniest Pets & People Thursday starting at 8p for the code and participate at discoveryfamilychannel.com for a chance to win $5,000! Sweepstakes will run for 24 hours only.