Tag: CLORALEN Institute Sweepstakes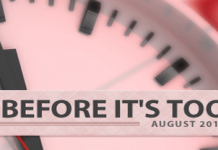 The clock is ticking! Just a few days left to enter these Sweepstakes ending in August 2016. Participate one last time for your chance to win BIG.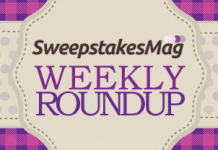 Enter for a chance to win a Conan Pop vinyl figure, an ultimate Tiny House vacation experience, a trip to Fastivus, summer savings, and more. These are the latest Sweepstakes we posted on Sweepstakes Mag.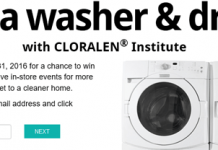 Visit CloralenInstitute.com to learn and earn a chance to win a washer and dryer during the CLORALEN Institute Sweepstakes. Open to residents of California and Texas only.