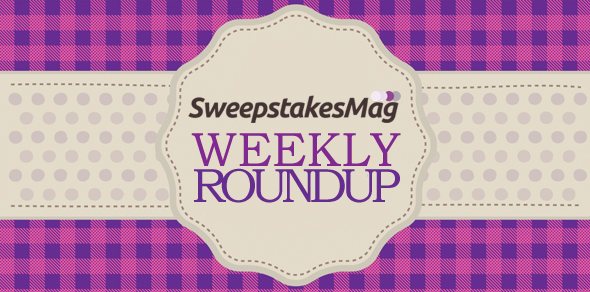 This week's roundup features online Sweepstakes presented by Discovery Channel, Hyundai, Piercing Pagoda, Albertsons, Busch/Busch Light, Hallmark Channel and more brands you love.
These are the latest Sweepstakes we posted on Sweepstakes Mag. Be sure to enter for your chance to win. You may enter the winner's circle!
Have a look below to see what you may have missed in the last 7 days and good luck!
Discovery Bike Giveaway 2016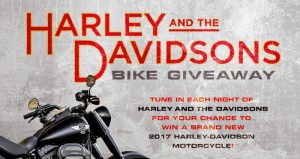 Enter The Discovery Bike Giveaway at Discovery.com/BikeGiveaway using tonight's secret code word for your chance to win a Harley-Davidson motorcycle valued at over $20,000!
Hyundai This Is Loyalty Sweepstakes 2016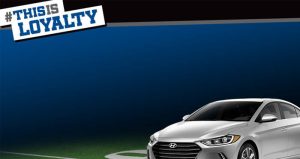 The annual Hyundai This Is Loyalty Sweepstakes is back. This year again, enter at ThisIsLoyalty.com and this time, you could win a brand new 2017 Hyundai Elantra Limited.
Piercing Pagoda Instant Win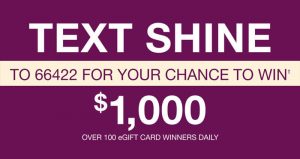 This Fall, text SHINE to 66422 or enter online for a chance to win one of 7,088 Piercing Pagoda eGift Card worth up to $1,000 during the Piercing Pagoda Instant Win 2016.
Ready, Set, Win At Albersons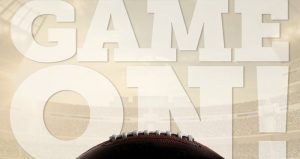 Go to GameOnSoCal.com and enter your codes for a chance to win a trip to the Big Game in Houston, TX or even a 2017 Hyundai Santa Fe Sport 2.0T! Plus, hundreds of other great prizes! Game on! Ready, Set, Win!
Busch Light Hunting Game 2016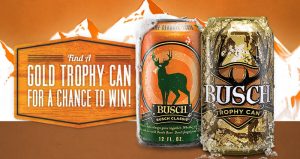 Find a Gold Trophy Can 2016 during the Busch Light Hunting Game and you could win a Busch Hunting Coolie, one of two weekly prizes, or even an Epic Hunting Adventure!
Good Days Magical Giveaway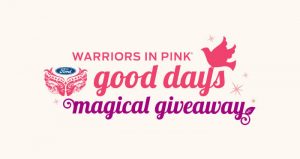 Entering at HallmarkChannel.com/FordWarriorsInPinkGiveaway if you best chance to win a brand new 2017 Ford Fusion with custom Warriors In Pink graphics. Enter the Good Days Magical Giveaway now!
If you already entered those online sweepstakes, be sure to return and enter again to improve your chances of winning. If you didn't enter yet, do yourself a favor by checking them out and participate now. You could win incredible prizes.