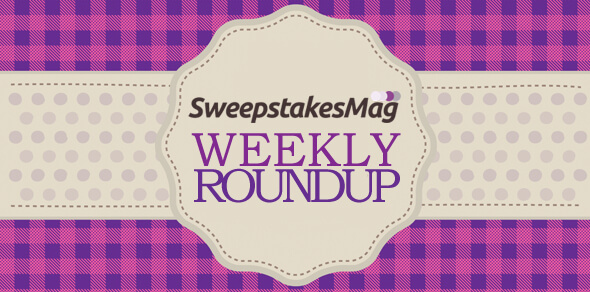 This week's roundup features Sweepstakes presented by Ford, DIY Network, NBC, Jeep, AARP, and more. Have a look below to see what you may have missed in the last 7 days.
Toby Keith & Ford The Interstates & Tailgates Sweepstakes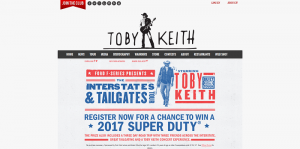 The Toby Keith "Interstates & Tailgates Tour" presented by Ford F-Series kicked off May 21st in Louisville. To celebrate, fans are invited to enter at TobyKeith.com/Ford for a chance to win a 2017 Ford Super Duty.
DIY Network Is Looking For America's Most Desperate Landscape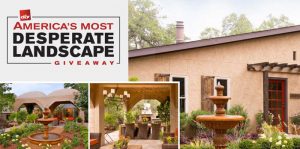 The DIY Network America's Most Desperate Landscape Giveaway returned on May 10th and this year again, you could win $50,000 towards a landscape makeover when you enter at DIYnetwork.com/AMDLGiveaway.
NBC And Blindspot Are Giving Away A 2017 Ford Escape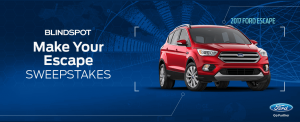 Make your escape at NBC.com/Ford and you could win a brand new 2017 Ford Escape from NBC's hit action thriller series Blindspot.
Win $20,000 From Jeep In The My Adventure Sweepstakes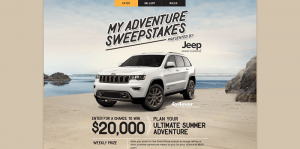 Find out how registering for the My Adventure Sweepstakes at myadventuresweepstakes.com could land you up to $20,000 in cash to plan your next summer adventure.
Summer's Greetings Sweepstakes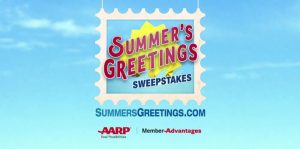 It's time to enter the Summers Greetings Sweepstakes! Visit SummersGreetings.com for a chance to win a Best Of Italy trip for two and hundreds of instant prizes to make the most of your summer.
Thompson's WaterSeal Deck Party Of Your Dreams Contest 2016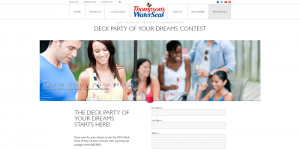 Go to thompsonswaterseal.com/dreamdeck and enter the Deck Party Of Your Dreams Contests 2016 presented by Thompson's WaterSeal for a chance to win a grand prize package worth $20,000.
BONUS: These Are Amazing Sweepstakes Ending In May 2016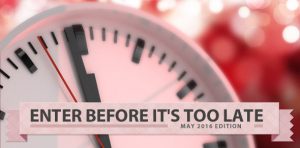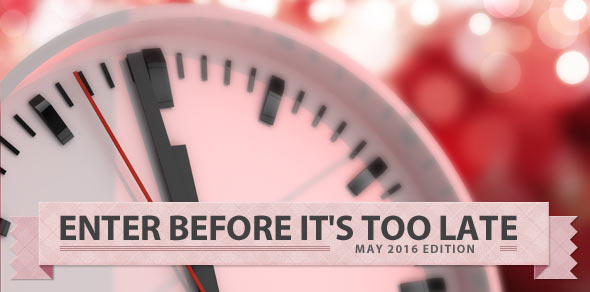 The clock is ticking! Just a few days left to enter these Sweepstakes ending in May 2016. Participate one last time for your chance to win BIG.
If you already entered those, be sure to return and enter again to improve your chances of winning. If you didn't enter yet, do yourself a favor by checking them out and participate now. You could win incredible prizes.