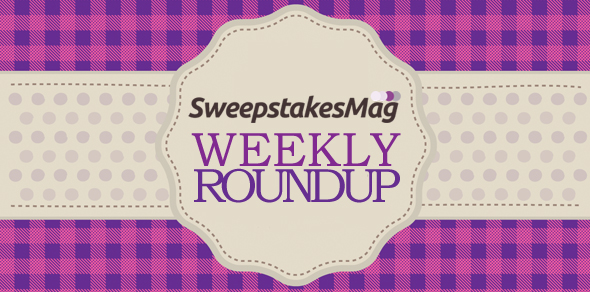 This week was a great one for those looking to win money! Among the six promotions we saw this week, half of them were offering you the chance to win up to $25,000 in cash.
If you're not looking for money, you could still win trips or other great prizes. Have a look below to see what you may have missed in the last 7 seven days.
HGTV 25 Grand in Your Hand Sweepstakes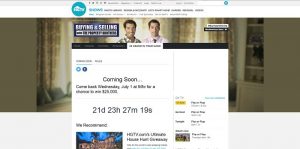 The HGTV 25 Grand In Your Hand Sweepstakes returned last Wednesday during an all-new episode of Buying And Selling with The Property Brothers. If you missed your chance to win $25,000 in cash, be sure to tune it to HGTV next week for a new chance to win!
Mr. Robot Reboot Your Life Sweepstakes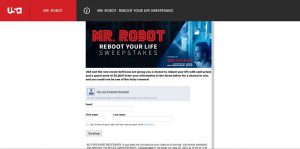 USA Network is promoting their new series, Mr. Robot, with several promotions. This time, they are giving away up to $5,000 in cash to reboot your life. What would you do with all this money? This is what USA Network wants to know. Tell them via Twitter and you could win!
Graceland Confidential Sweepstakes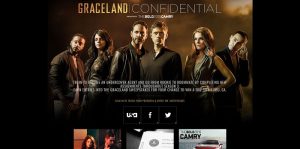 USA Network has been very active this week. They are also promoting Graceland with the Graceland Confidential Sweepstakes, a sweepstakes giving you the chance to win an all-expense paid trip to Malibu, CA! Go undercover and train with the best at GracelandConfidential.com for a chance to win!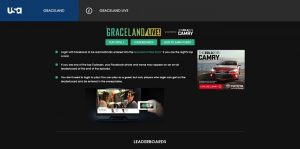 Another promotion for Graceland. This time, you have to watch the show and answer some questions during the episode for a shot at a Graceland Prize Pack!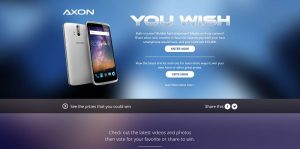 Do you have an idea for the next most wanted feature on a smartphone? Tell Axon and you could win $10,000 in cash plus a new Axon phone complete with great features including 4K video capabilities, Hi-Fi audio performance and more!
Travel Channel July 2015 Sweepstakes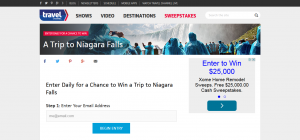 On July 1st, Travel Channel launched their latest sweepstakes where they'll be sending one (1) lucky winner and his/her guest to the beautiful Canada's Niagara Falls! The two will also have the opportunity to choice among an amazing selection of activities including a Bird's Eye view of Niagara Falls via helicopter, a 6-Hour private winery tour, and more!
If you already entered those, be sure to return and enter again to improve your chances of winning. If you didn't enter yet, do yourself a favor by checking them out and participate now! You could win incredible prizes!