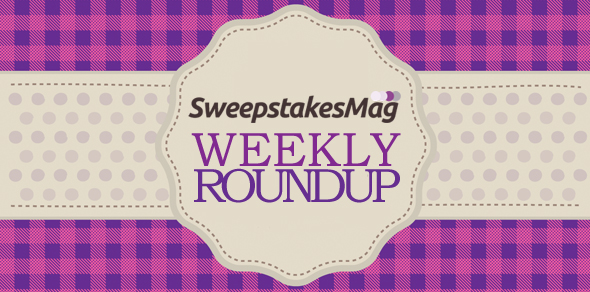 This week's roundup features Sweepstakes presented by Wheel Of Fortune, Pepsi, Travel Channel, Chuck E. Cheese, and more. Have a look below to see what you may have missed in the last 7 days.
Plus, find out how you can win tickets to the Super Bowl 50 at Levi's Stadium in Santa Clara, California on February 7, 2016.
If you already entered those, be sure to return and enter again to improve your chances of winning. If you didn't enter yet, do yourself a favor by checking them out and participate now. You could win incredible prizes.