Monthly Archives: June 2019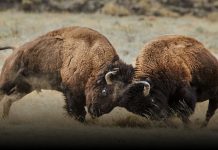 National Geographic is celebrating Yellowstone Live 2019 with the Yellowstone Live Sweepstakes at YellowstoneLiveSweeps.com between June 13 and June 26, 2019.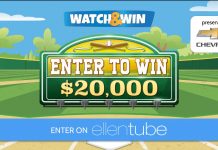 Here is a complete list of all winning code words for Ellen Chevy Watch & Win Contest at ellentube.com/chevysummer.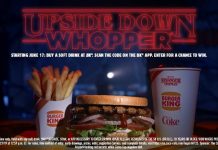 Burger King - Stranger King: Burger King is teaming up with Coca-Cola and Netflix to bring you the Stranger Things Sweepstakes and Instant Win...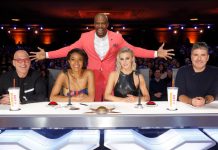 Visit agtdesignacup.com now and enter the Dunkin Donuts Design A Cup Contest for your chance to have your Dunkin Donuts cup featured on the AGT Judges' table.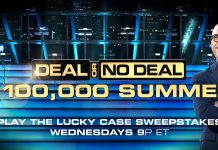 Enter the Deal Or No Deal Lucky Case Sweepstakes on Twitter with #DONDsweepstakes and you could win $10,000 cash.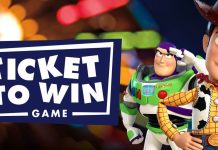 McDonalds is celebrating the new Toy Story 4 Happy Meal with the Ticket To Win Game at MagicAtMcD.com between June 11 and August 5, 2019.