Tag: Wonderful Pistachios Sweepstakes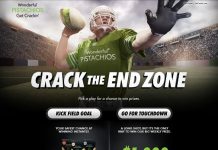 Go for the touchdown and you could win $1,000 or kick a field goal for a chance to win instant prizes in the Wonderful Pistachios Crack The End Zone Sweepstakes!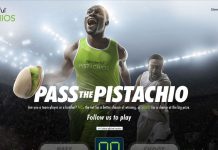 Pass for a better chance at 1 of 625 weekly prizes or take a shot at $1,000 in the Pass the Pistachio Sweepstakes! Will you #PassThePistachio or #ShootThePistachio?