Tag: Wheel Of Fortune Sweepstakes 2017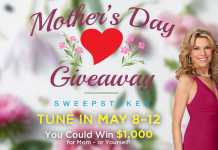 Tune in to Wheel Of Fortune every night during Spa Getaway week for the special Mother's Day Giveaway Puzzle and a chance to win $1,000.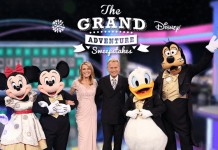 Tune in April 3-7 and look for the Wheel of Fortune Answers for the Grand Adventures Sweepstakes 2017. You and your family could win a grand adventure to Walt Disney World Resort!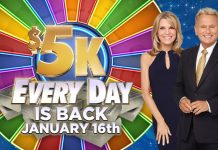 Tune in to Wheel of Fortune every weeknight then look for your SPIN ID and a chance to win $5K in the Wheel Watchers Club SPIN ID $5K Every Day Cash Giveaway 2017.