Tag: Wheel of Fortune Giveaway 2021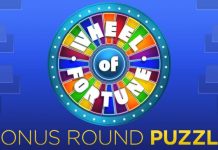 Wondering what was Wheel Of Fortune Bonus Puzzle Solution tonight? The Bonus Puzzle for Wheel Of Fortune today is listed right here to help you win this week's Wheel of Fortune Giveaway.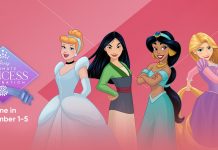 Enter the Wheel of Fortune Disney Ultimate Princess Celebration Giveaway 2021 with the Bonus Round Puzzle Solution and you could be the winner of a trip to Disneyland Resort.