Tag: Veranda Sweepstakes 2016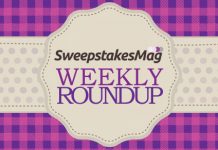 Enter for a chance to win a trip of a lifetime, a VIP trip the 2017 PBR World Finals, a $1,000 World Market gift card and more. These are the latest Sweepstakes we posted on Sweepstakes Mag.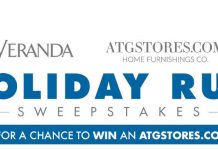 This Holiday Season, enter the Veranda ATG Holiday Rug Sweepstakes at Veranda.com/ATG for a chance to win a $1,000 ATG gift card that may be used on ATG Rugs!