Tag: USA Network Sweepstakes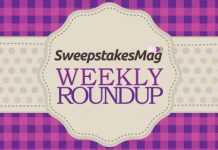 These are the latest Sweepstakes we posted on Sweepstakes Mag. Enter for a chance to win amazing prizes including a new Ranger or Tracker boat, a $20,000 kitchen makeover, a $6,000 in gift cards, a New Mexico adventure and more.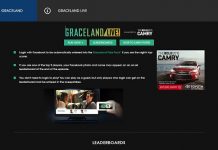 Are you ready for the Graceland Live Contest? Play during the next episode of Graceland, tonight at 10/9c, and you could win a Graceland Prize Pack!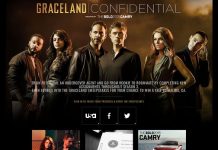 Gracelanders! Go undercover and train with the best at GracelandConfidential.com for a chance to win an all-expense paid trip to Malibu, CA!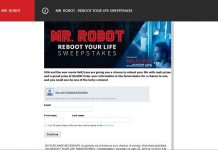 USA Network and the new movie Self/Less are giving you a chance to reboot your life! Twenty-six cash prizes and a grand prize of $5,000 are up for grabs!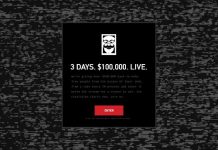 Tonight, watch the Mr. Robot premiere at 10PM on USA. Look for prize codes and a chance to win your share of $25,000! Plus visit whoismrrobot.com/live starting at 11PM for another chance to delete your debt!