Tag: Sweepstakes Ending Soon (July 2017)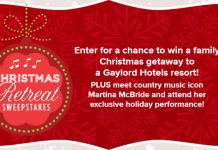 Watch Hallmark Channel's Christmas Keepsake holiday preview and enter the Hallmark Channel Christmas Retreat Sweepstakes for a chance to win.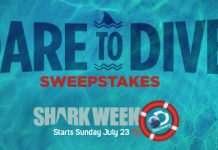 Southwest Airlines and Discovery are teaming up to bring you the Dare To Dive Sweepstakes during Shark Week 2017. Want to participate?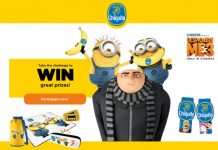 Visit Chiquita.com/Play and take the challenge using Game Sticker Codes featured on Chiquita bananas for a chance to win Despicable Me 3 prizes.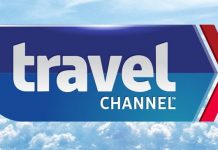 Enter this Travel Sweepstakes daily between May 31st and July 7th for your chance to win an Iceland Adventure of a lifetime valued at $10,000.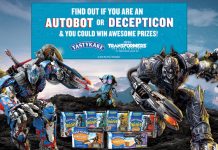 Are you an AUTOBOT or DECEPTICON? Take the quiz at tastykaketransformersmovie.com for a chance to win the Tastykake & Transformers: The Last Knight Sweepstakes.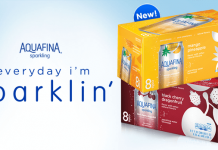 Text AQUAFINA to 50563 or enter the Aquafina Sparking Sweepstakes online at AquafinaSparklingSweeps.com for a chance to win a year's supply of Aquafina Sparkling and a Sparkling Party.