Tag: Shawn Mendes Sweepstakes 2016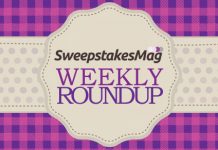 Enter for a chance to win trips to Italy, Australia, New York, Los Angeles and other fabulous destinations around the world. These are the latest Sweepstakes we posted on Sweepstakes Mag.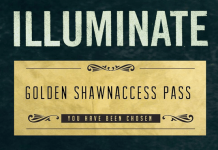 Redeem your VIP Access Code at ShawnAccess.com or find the Golden ShawnAccess Pass for a chance to win the Shawn Mendes Iluminate Sweepstakes and hang out with Shawn Mendes!