Tag: JetBlue Sweepstakes 2017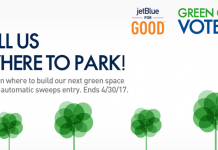 Cast your vote on where to build JetBlue's next green space for an automatic entry into the JetBlue One Thing That's Green Sweepstakes.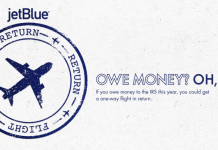 Did you own money this year? Good for you. Now win a travel certificate redeemable for a one-way flight on any JetBlue round trip flight within the contiguous 48 states and Alaska.