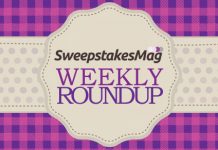 These are the latest Sweepstakes we posted on Sweepstakes Mag. Enter for a chance to win amazing prizes, including $25,000 in cash, Infinity One portable speakers, a walk-on role, Xbox One Consoles and much more.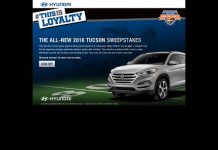 Kick off the college football season with a chance to win the all-new 2016 Hyundai Tucon! Enter the Hyundai Share Your America Sweepstakes for a chance to win $1,492 or 1 of 23 $149 Visa Gift card ! Enter for your chance to win $5,000