Tag: HGTV Sweepstakes 2018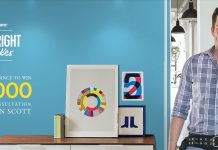 Need the Benjamin Moore Bonus Code to enter the Paint It Right Sweepstakes? We visited a Benjamin Moore retail location to obtain the bonus entry code for you. Get it right here, right now.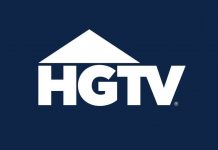 Check out these HGTV Sweepstakes and Giveaways for your chance to win a dream home, urban oasis, smart home, 25 grand, and more.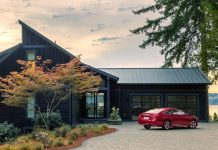 You don't even need to watch the HGTV Dream Home 2018 special and take note of the HGTV Dream Home 2018 code word to enter and win.