Tag: Harpoon Brewery Sweepstakes 2016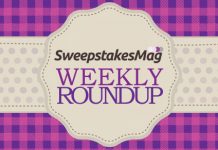 Enter for a chance to win a spirit of hawaii trip, a backyard makeover, $10,000 cash, and more. These are the latest Sweepstakes we posted on Sweepstakes Mag.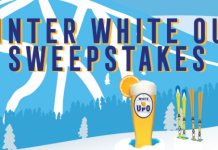 Go to UFOBeer.com and register for the Harpoon Brewery's UFO Winter White Out Sweepstakes by January 16, 2017. You could win a long ski weekend in Vermont!