Tag: Graceland Sweepstakes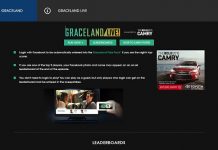 Are you ready for the Graceland Live Contest? Play during the next episode of Graceland, tonight at 10/9c, and you could win a Graceland Prize Pack!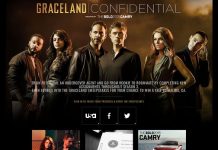 Gracelanders! Go undercover and train with the best at GracelandConfidential.com for a chance to win an all-expense paid trip to Malibu, CA!