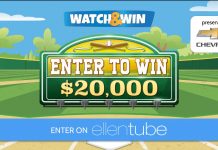 Here is a complete list of all winning code words for Ellen Chevy Watch & Win Contest at ellentube.com/chevysummer.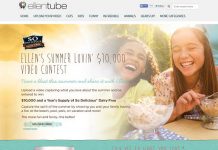 Have a blast this summer and share it with Ellen at EllenTube.com/SoDelicious! You could win $10,000 and a year's supply of So Delicious Dairy Free!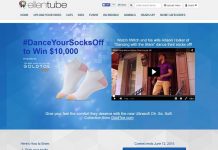 Are you ready to dance your socks off? Ellen and GoldToe want to see your best dance video! Go to EllenTube.com/GoldToe for your chance to win $10K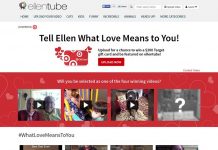 What love means to you? Tell Ellen by uploading a video for a chance to win a $300 Target gift card and be featured on ellentube!