Tag: Callaway Golf Sweepstakes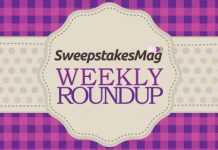 These are the latest Sweepstakes we posted on Sweepstakes Mag. Enter for a chance to win amazing prizes including $300,000 in cash, a 2016 Ford Fiesta, a trip to Maui, a VIP race weekend and more.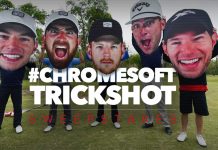 Think you can perform amazing golf ball trick shots like Dude Perfect? Callaway Golf invites you to show of your trick shot using #ChromeSoftTrickShot for a chance to score a full set of clubs and stand bag.