Tag: Racing 2 Riches Game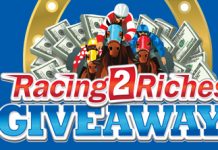 The Racing 2 Riches Giveaway at Price Chopper has ended! Claim your prize now!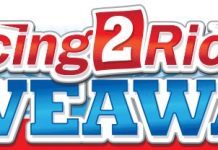 Go to Racing2Riches.com and enter your PIN for a chance to win a daily $50 cash prize or a $10,000 weekly grand prize. Plus, keep an eye on Racing 2 Riches results to win up to $100,000 in cash.