Tag: Sweepstakes Ending Soon (July 2017)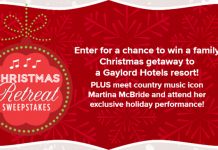 Watch Hallmark Channel's Christmas Keepsake holiday preview and enter the Hallmark Channel Christmas Retreat Sweepstakes for a chance to win.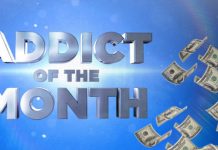 Entering at InvestigationDiscovery.com/Addict using the weekly Addict Code Word is your chance to become the Investigation Discovery Addict of the Month.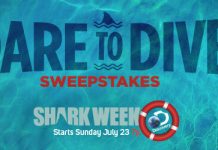 Southwest Airlines and Discovery are teaming up to bring you the Dare To Dive Sweepstakes during Shark Week 2017. Want to participate?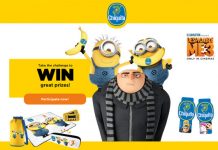 Visit Chiquita.com/Play and take the challenge using Game Sticker Codes featured on Chiquita bananas for a chance to win Despicable Me 3 prizes.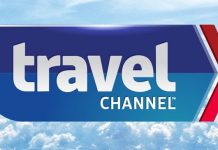 Enter this Travel Sweepstakes daily between May 31st and July 7th for your chance to win an Iceland Adventure of a lifetime valued at $10,000.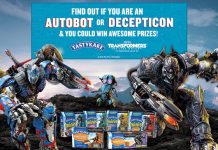 Are you an AUTOBOT or DECEPTICON? Take the quiz at tastykaketransformersmovie.com for a chance to win the Tastykake & Transformers: The Last Knight Sweepstakes.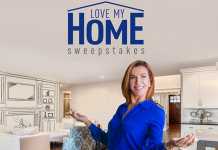 Enter by July 15th at desertschools.org/lovemyhome for a chance to win a $75,000 home renovation and in-home consultation from design star Hilary Farr.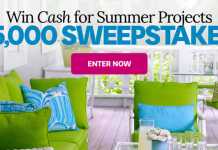 Visit BHG.com/5KSweeps and enter the BHG $5,000 Sweepstakes 2017. Better Homes And Gardens could put $5K cash in your hand for summer projects.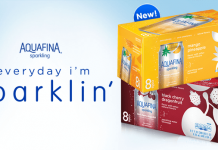 Text AQUAFINA to 50563 or enter the Aquafina Sparking Sweepstakes online at AquafinaSparklingSweeps.com for a chance to win a year's supply of Aquafina Sparkling and a Sparkling Party.