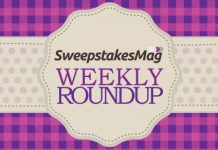 These are the latest Sweepstakes we posted on Sweepstakes Mag. Enter for a chance to win amazing prizes including up to $1,000,000 in cash, a 2016 Toyota Highlander, a Ford F-150, and much more.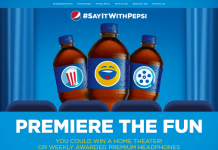 This Summer, buy new Pepsi Emoji bottles at Albertsons and upload your receipt at PremiereTheFun.com for a chance to win a home theater in the Pepsi Premiere The Fun Sweepstakes.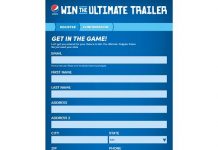 Calling all tailgating fans! Pepsi is giving away the Ultimate Tailgate Trailer in the Unlock The Tailgate Sweepstakes! Enter now through Oct. 31 at unlockthetrailer.com for your chance to win!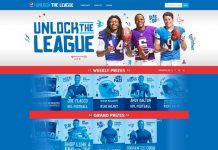 Pepsi, official soft drink of the National Football League, invites NFL fans to enter the Pepsi Unlock the League Sweepstakes for a chance to win NFL prizes every week!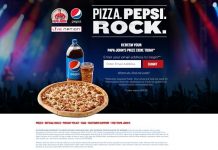 This summer, win free Pizza, Pepsi or Live Nation concert cash with purchase of a Large 2-Topping Pizza and 2-Liter Pepsi from PapaJohns.com using promo code ROCK12!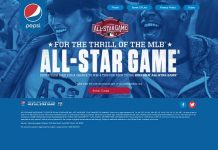 Enter your code at PepsiThrill.com for a chance to win a trip to Cincinnati, OH with three of your friends to experience the thrill of the 2015 MLB All-Star Game!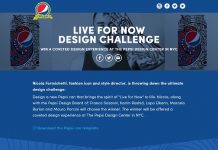 Fashion designer and creative director, Nicola Formichetti is leading the new Pepsi Challenge and he wants YOU to design a new Pepsi can in the spirit of "Live For Now"!
Enter for your chance to win 1 of 700 Pepsi Stuff Codes containing 100 Pepsi Stuff Points to be used on www.pepsistuff.com