Tag: Dole Sweepstakes 2016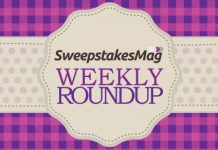 Enter for a chance to win a spirit of hawaii trip, a backyard makeover, $10,000 cash, and more. These are the latest Sweepstakes we posted on Sweepstakes Mag.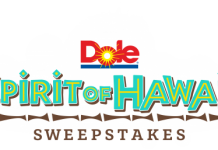 Punch your ticket to paradise! Enter the DOLE Spirit Of Hawaii Sweepstakes at DoleSunshine.com/Paradise for your chance to win a trip to Kona, Hawaii!