Tag: Blue Bunny Sweepstakes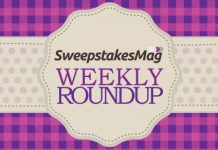 These are the latest Sweepstakes we posted on Sweepstakes Mag. Enter for a chance to win amazing prizes, including $25,000 in cash, Infinity One portable speakers, a walk-on role, Xbox One Consoles and much more.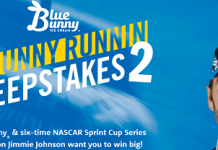 Think you can get your bunny running at BunnyRunnin.com? Try your luck and you could instantly win $1,000 in cash or the $10,000 grand prize now through June 29th.