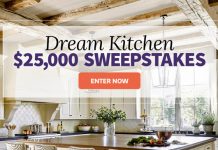 Enter this BHG Sweepstakes 2017 at BHG.com/25kfall for your chance to win $25,000 to make your kitchen a dream kitchen. Enter now through January 4, 2018.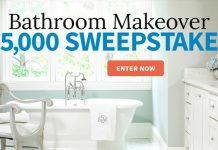 Visit BHG.com/5KFall and enter the BHG $5,000 Sweepstakes 2017. Better Homes And Gardens could put $5K cash in your hand for a bathroom makeover.
Enter the BHG Pay Off Your Bills $10,000 Sweepstakes at BHG.com/WinBills now through February 28, 2017 and you could win $10,000 to help you pay off your bills.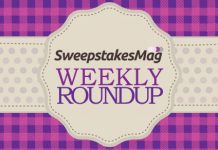 These are the latest Sweepstakes 2016 we posted on Sweepstakes Mag. Enter these Sweepstakes for a chance to win amazing prizes including up to $1,000,000 in cash, year's worth of mortgage payments, and more.