Tag: Albertsons Score Great Deals Sweepstakes 2016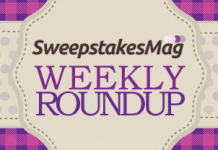 Enter for a chance to win a 2016 Toyota Tundra, an Hawaiian getaway, $50,000 in cash, a Disneyland Resort Experience and more. These are the latest Sweepstakes we posted on Sweepstakes Mag.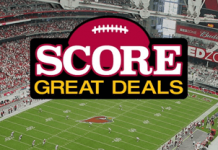 Look for Score Great Deals tags at Albertsons and enter your weekly code at www.scoregreatdeals.com for a chance to win tickets to the ultimate tailgate party!