Tag: Red Lobster Crabfest 2016 Contest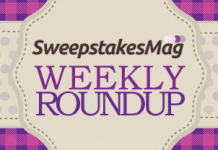 These are the latest Sweepstakes we posted on Sweepstakes Mag. Enter for a chance to win amazing prizes, including a professionally installed outdoor lighting package, the ultimate race experience, a golf trip with Justin Rose and more.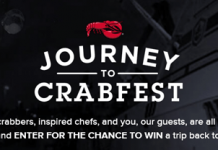 In celebration of Red Lobster's Crabfest 2016, you are invited to post comments on Instagram, Twitter and Facebook using #CrabfestContest for a chance to win a dinner with Captain Sig Hansen in Seattle, WA.