Tag: Race Andretti Sweepstakes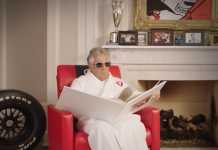 Are you up to race Andretti? Firestone is challenging you to go head-to-head against this racing icon at RaceAndretti.com for a chance to get him to follow you.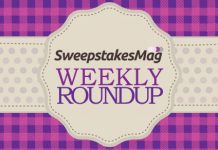 These are the latest Sweepstakes we posted on Sweepstakes Mag. Enter for a chance to win amazing prizes including $300,000 in cash, a 2016 Ford Fiesta, a trip to Maui, a VIP race weekend and more.