Tag: Pinnacle Vodka Sweepstakes 2016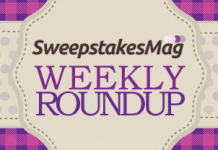 These are the latest Sweepstakes we posted on Sweepstakes Mag. Enter for a chance to win amazing prizes, including $25,000 in cash, a custom motorcycle, trips to Hawaii, a Dale Earnhardt, Jr. meet-and-greet, and more.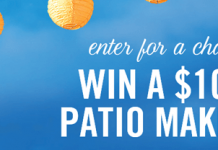 Everything you need to know about the Pinnacle Vodka Patio Sweepstakes 2016 at PinnacleVodkaPatio.com. Find out how you could win up to $10,000 for a patio makeover!