Tag: Land O'Frost Sweepstakes 2017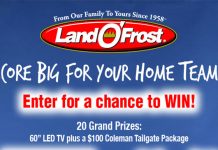 Visit landofrost.com/football and enter the Land O'Frost Score Big For Your Home Team Sweepstakes for your chance to win a 60" LG LED 4K UHD TV or other great prizes.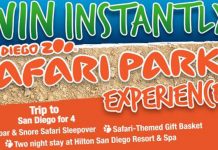 This summer, look for specially marked packages of Land O'Frost Premium lunchmeat for a game code and a chance to win the Land O'Frost Go Wild! Game.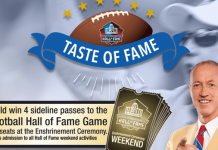 This new Land O'Frost Sweepstakes 2017 is your chance to give your family a taste of fame. Enter at landofrost.com/fame and you could score 4 sideline passes to the Pro Football Hall Of Fame game.