Tag: Investigation Discovery Giveaway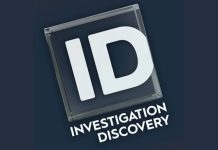 These are all the 2018 Giveaway Codes you need to enter at investigationdiscovery.com/2018giveaway to win the Investigation Discovery 2018 Giveaway.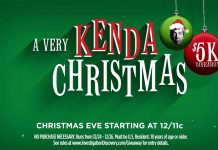 Here is the complete list of all giveaway codes you need to win Investigation Discovery's A Very Kenda Christmas $5K Giveaway 2017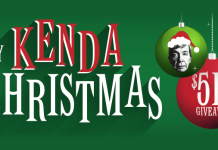 Investigation Discovery invites all Homicide Hunter fans to enter A Very Kenda Christmas Giveaway at InvestigationDiscovery.com/Giveaway for a chance to win a $5,000 Visa Gift Card.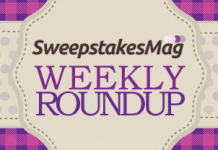 These are the latest Sweepstakes we posted on Sweepstakes Mag. Enter for a chance to win amazing prizes, including $10,000 in cash, a 2016 Corvette Stingray Coupe, a trip to L.A. to meet Katy Perry, and more.