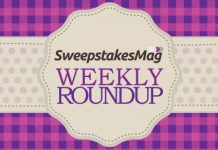 Enter for a chance to win up to $10,000 in cash, a trip to Florida, a trip to Universal Orlando Resort, and more. These are the latest Sweepstakes we posted on Sweepstakes Mag.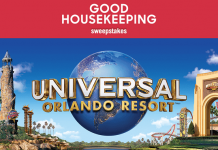 Fill out the entry form at goodhousekeeping.com/universalvacation and be automatically entered into the Good Housekeeping Universal Orlando Resort Vacation Sweepstakes. You could win a 3-night trip for four to Universal Orlando Resort!
Enter for your chance to win a Snapper Lawn Tractor!