Tag: Clear Care Plus Bubble Upgrade Sweepstakes 2016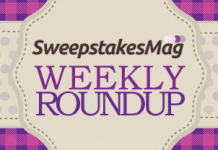 Enter for a chance to win up to $5,000 in cash, an epic outdoor experience, a trip to to St. Thomas, US Virgin Islands and more. These are the latest Sweepstakes we posted on Sweepstakes Mag.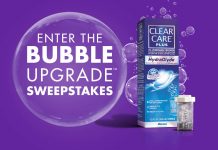 Clear Care's biggest upgrade in lens care is giving you the chance to upgrade your bucket list, ticket or goals! Enter at bubbleupgradesweepstakes.com and you could win a $10,000 upgrade experience.