Tag: Circle K Sweepstakes 2017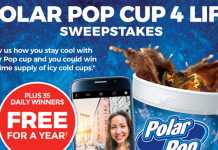 Want to win a lifetime supply of Circle K Polar Pop Cups? Of course you do! Find out how to participate for your chance to win the Sweepstakes.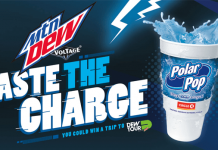 Share a picture with a Mtn Dew Voltage Blue Fountain Drink at Circle K and enter the Mtn Dew Voltage Sweepstakes 2017 for a chance to win.