Tag: Camping World Sweepstakes 2017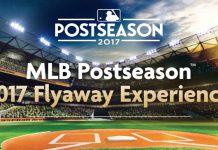 Camping World just announced the MLB Postseason 2017 Flyaway Experience Sweepstakes taking place at Camping World retail stores nationwide.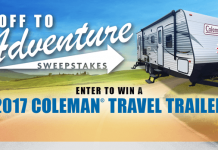 Camping World is off to adventure with a new Sweepstakes running online at CampingWorld.com/Adventure and in-store now through May 7, 2017. Learn how to enter and win.