Tag: Bonus Round Puzzle Solution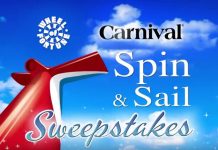 Wheel ahoy! Tune in to Spin & Sail Week and join Pat and Vanna for a chance to be 1 of 20 lucky Wheel Watchers to win an 8-day Southern Caribbean Cruise aboard Carnival Magic in the Carnival Spin & Sail Sweepstakes.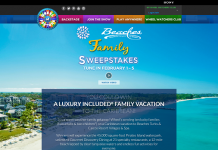 The WheelOfFortune.com Beaches Resorts Family Sweepstakes is your chance to win a luxury included family vacation to the Caribbean.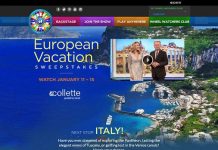 Wheel Of Fortune European Vacation Sweepstakes is a promotion where Wheel Watchers can win 1 of 5 European Vacations to Italy by looking for Bonus Round Puzzle Solutions during Wheel Of Fortune, January 11 through January 15.